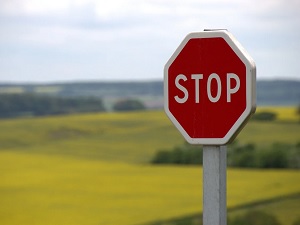 Recently, Microsoft made an announcement that may have a profound impact on your business if you're still using Internet Explorer or the legacy version of Microsoft Edge.
The Redmond giant published the dates when Microsoft 365 and Windows 10 will no longer support those browsers.
Here are the dates you need to know: As of November 30, 2020, Microsoft 365 will begin the process of ending support for Internet Explorer 11, when Microsoft Teams its support, with the rest of the Microsoft 365 apps ending support for IE 11 on August 17, 2021. Where Edge Legacy is concerned, the date support ends has been listed as March 9, 2021.
According to a recent Microsoft blog post:
"This means that after the above dates, customers will have a degraded experience or will be unable to connect to Microsoft 365 apps and services on IE 11...For degraded experiences, new Microsoft 365 features will not be available or certain features may cease to work when accessing the app or service via IE 11."
If you're thinking that you can simply continue using Microsoft 365 by using Edge in Internet Explorer Mode, the company has already addressed that and stressed that such a strategy will not extend IE access to Microsoft 365 products beyond the dates listed above."
The blog post continues:
"Microsoft will continue to support Internet Explorer 11. Internet Explorer is a component of the Windows operating system and follows the Lifecycle Policy for the product on which it is installed....for customers who have business-critical, line-of-business apps running on IE 11 today, IE 11 continues to be a supported browser."
If you rely on Microsoft 365, and you're still using Microsoft's older browser technology, now is the time to get serious about migrating away from them. If you want to stay in the same ecosystem, you can begin migrating to the company's Chromium-based Edge browser, and in fact, the company has detailed support articles that should help make the transition a smooth one.