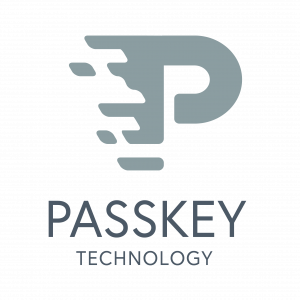 Passkey Technology is an IT Service Provider and CyberSecurity firm in Golden Valley, MN. We specialize in providing consulting and 24/7 support services for small and medium businesses. We can help with security, business continuity, backup strategy, disaster recovery, planning, monitoring, maintaining, purchasing, installing, and general IT support; remote and on-site.
Meet the Owners
Bret Erickson
After co-founding, drumming, touring and recording in Minnesota band Mango Jam, Bret's second career started by going back to school. He spent a year at Brown Institute for PC/LAN and another year for Computer Programming. During school in 1998, he started interning for Passkey and ended up staying, falling in love with the relationships and challenges with small and medium business technology. Bret sits on several boards and technology committees. He is a formation committee member for the NSITSP (National Society of IT Service Providers), a local campus IT task force, a non-profit foundation, an IT grant giving committee, and an Insurance industry Automation Committee. Bret also sat on the board for the Association for Corporate Growth, Minnesota Chapter where he headed the Social Media and Innovation committee.  He enjoys speaking on IT, innovation, and most of all CyberSecurity.
Rachel Erickson
Rachel Erickson grew up in Golden Valley, MN and has always loved that small town next to a big city feel. Why a small-town feel? Because when you are working with a smaller company you are not a number, you are woven into the day to day of company.  We treasure our relationships. Our clients make this business what it is. Rachel's background includes working for two large Twin Cities based non-profits as well as many years at Target Corp assisting the Vice President of Trend and Design.  Her approach to owning a small business is to always keep our clients best interest and customer service as our top priority. In 2007, Rachel and husband Bret Erickson bought Passkey. Slow and manageable growth is the goal. First class service and "clients first".