We work to support the community we're apart of
"No one is useless in the world who lightens the burdens of others."
- Charles Dickens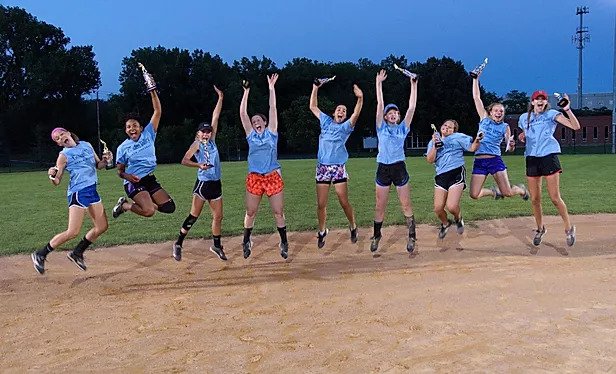 Golden Valley Girls Softball
We've been sponsoring GVGS for the past 9 years. It is important for us to see local teams succeed. We are honored to have assisted the Golden Valley Girls softball league hit home runs for years!
Armstrong Girls Hockey
The Girls Hockey team for Armstrong and Cooper High Schools scored goals this past year with the help from Passkey. Not all of us here at Passkey can ice-skate, but we believe that supporting the local team is important.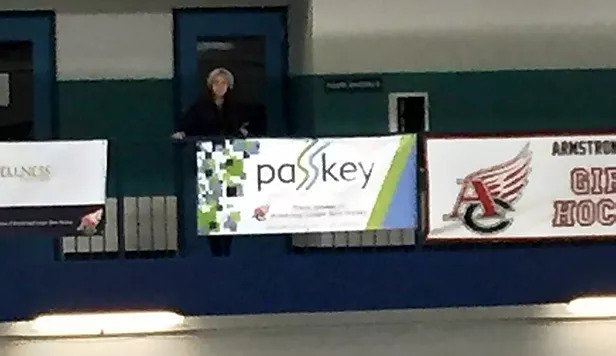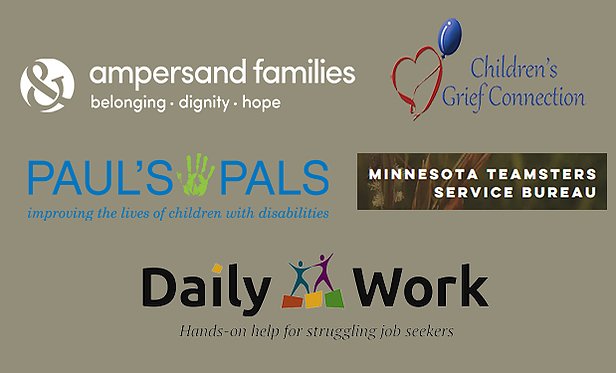 Clients That Help
Many of our clients are 501(c)3 Non-profit organizations. We work hard to support the important goals of these local helpful organizations. We use our knowledge to do good by supporting the networks and security of these organizations that provide important benefits for our community.